In Stock
HoMedics STRETCH+ HEAT - Purple Edition
7 precision-controlled air chambers
Easy foldable mat for portability
Detached Support Pillow for head and neck support
Aroma Oil Tab
NEW Soft Active Fabric
NEW fast and effective heating with Tru Heat technology
Choice of 6 programmes: Unwind, Recover, Stretch, Twist, Energise and Flow
Limited edition colour
Free returns 30-day money-back guarantee

Secure checkout, purchase with confidence

Established since 1987
---
The Stretch Range is a series of back stretching mats inspired by yoga. The STRETCH + HEAT leads the body through a series of carefully choreographed treatments designed to recreate yoga inspired movements by inflating and deflating 7 precise-controlled air chambers.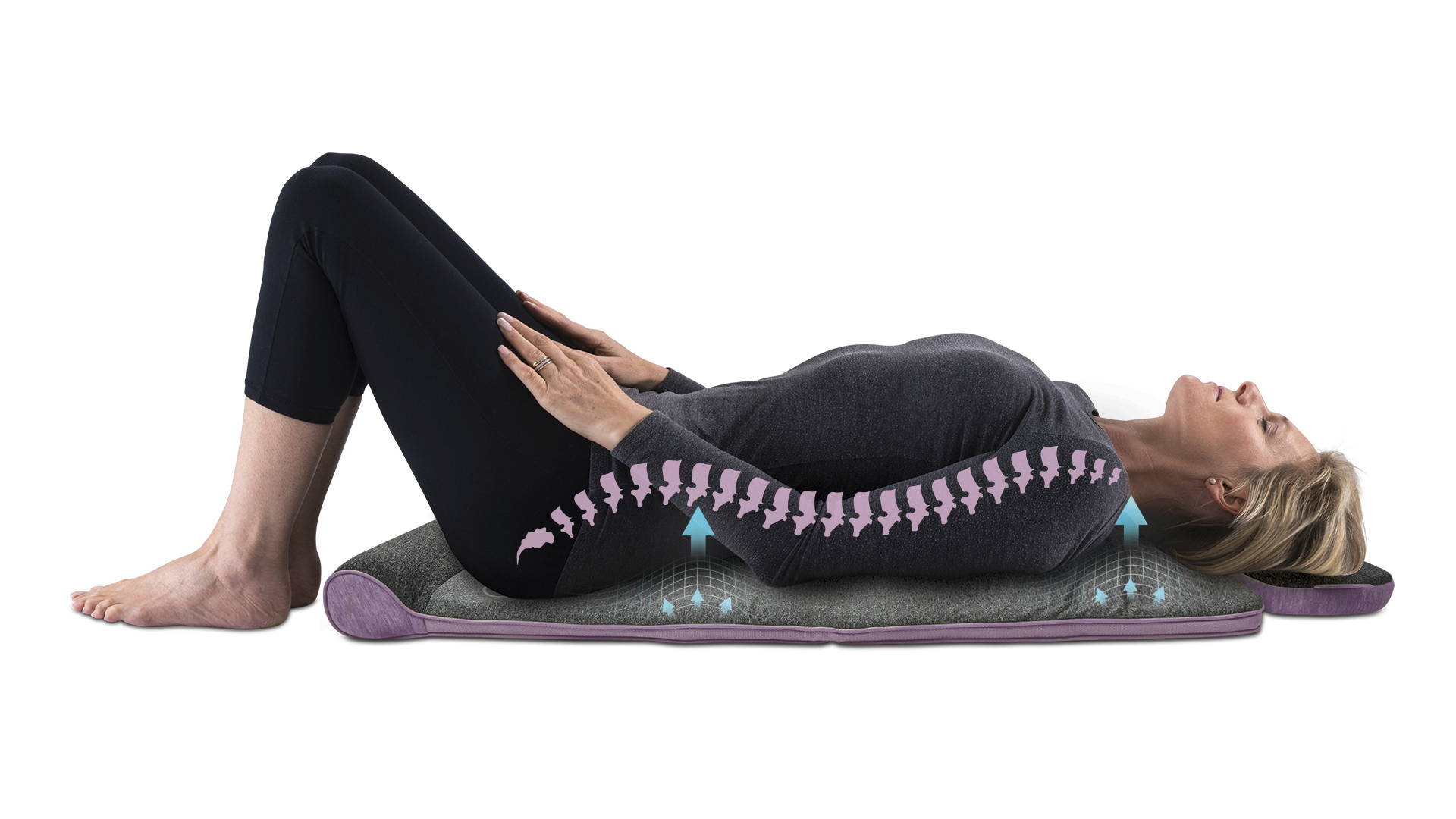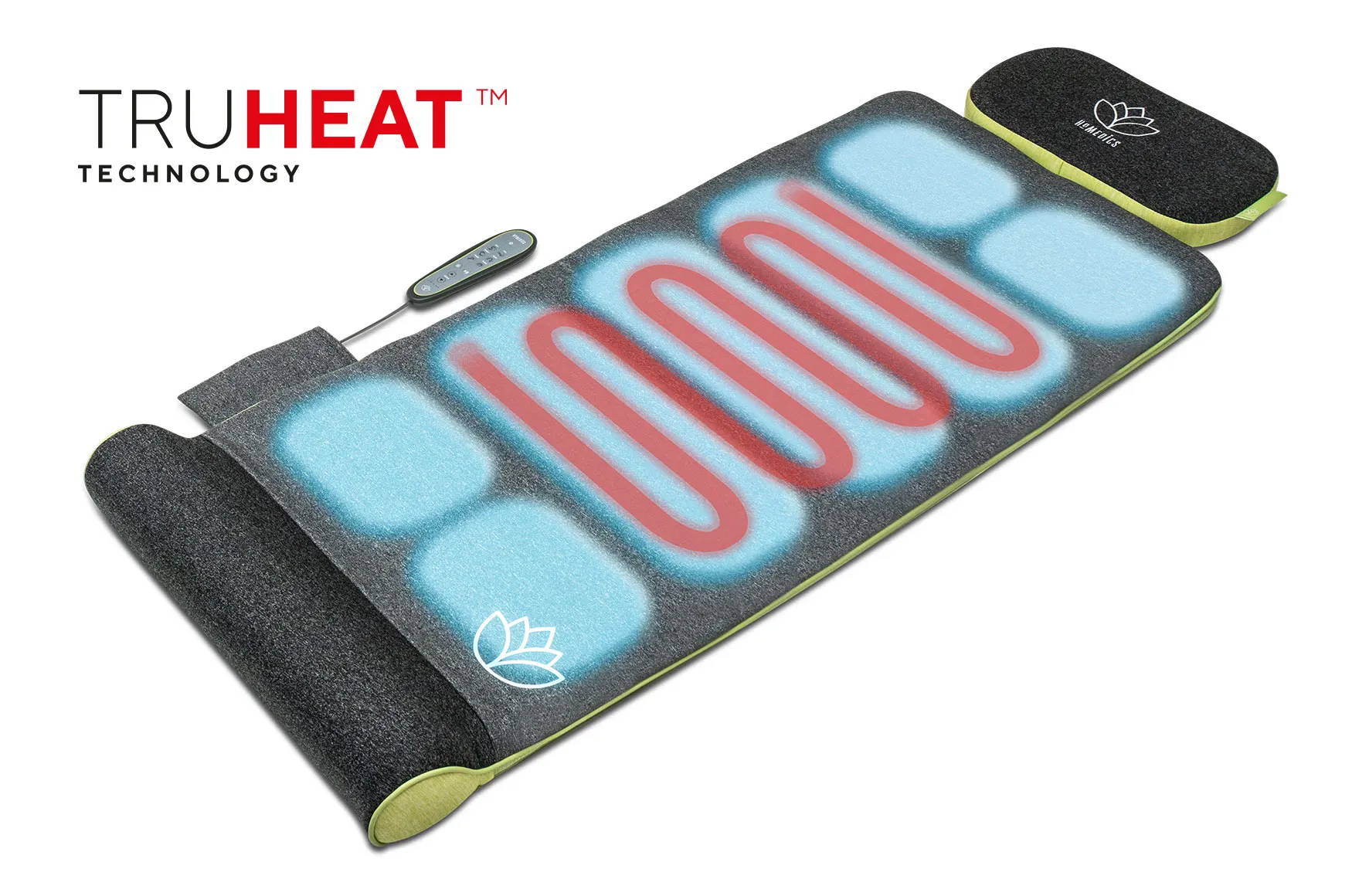 We've added TruHeat technology to the STRETCH + HEAT to enhance your experience.

It's fast. It's effective. Using the heat option can invigorate your body or relax you after a long day. Choose the program best suited to your needs and let the STRETCH + HEAT take your body through your precisely controlled program. The heat is generated within the stretch mat, comparable to the functionality of a heated car seat. Designed to intensify and enhance your experience within minutes.
---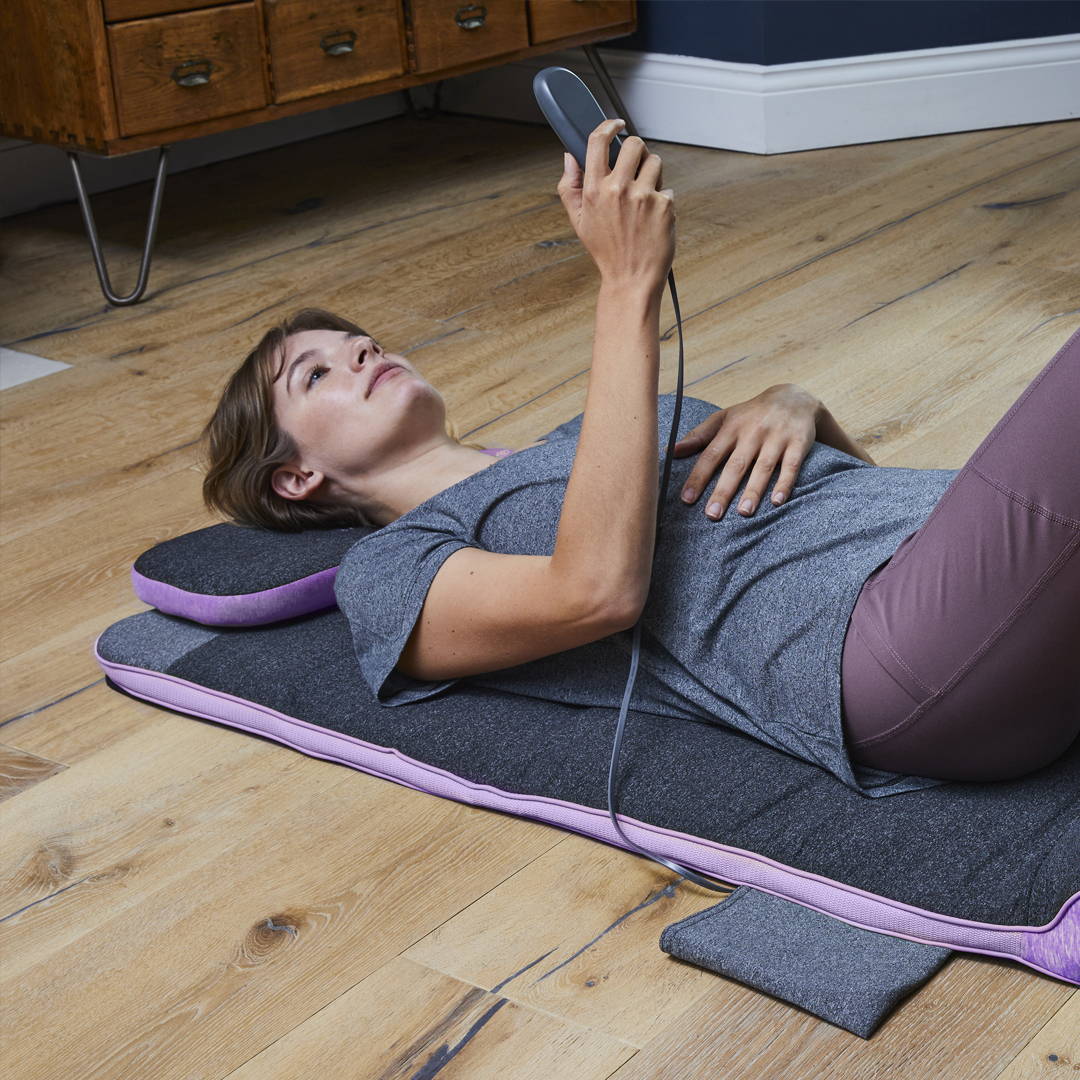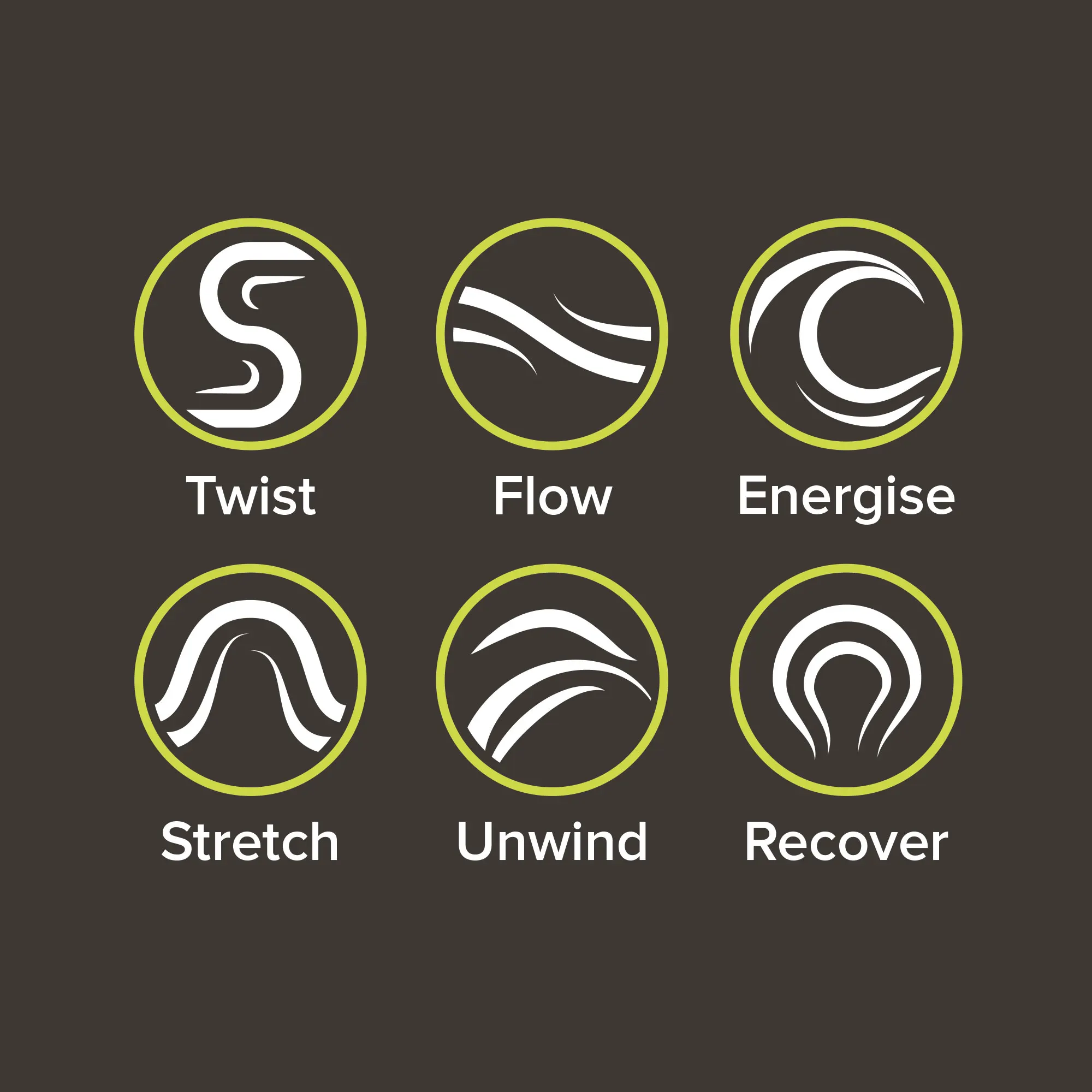 Whether you're looking to relax and unwind or invigorate and energise, the STRETCH + HEAT has a choice of 6 programmes: Unwind, Recover, Stretch, Twist, Energise and Flow. Use the remote control to adjust the intensity of your treatment.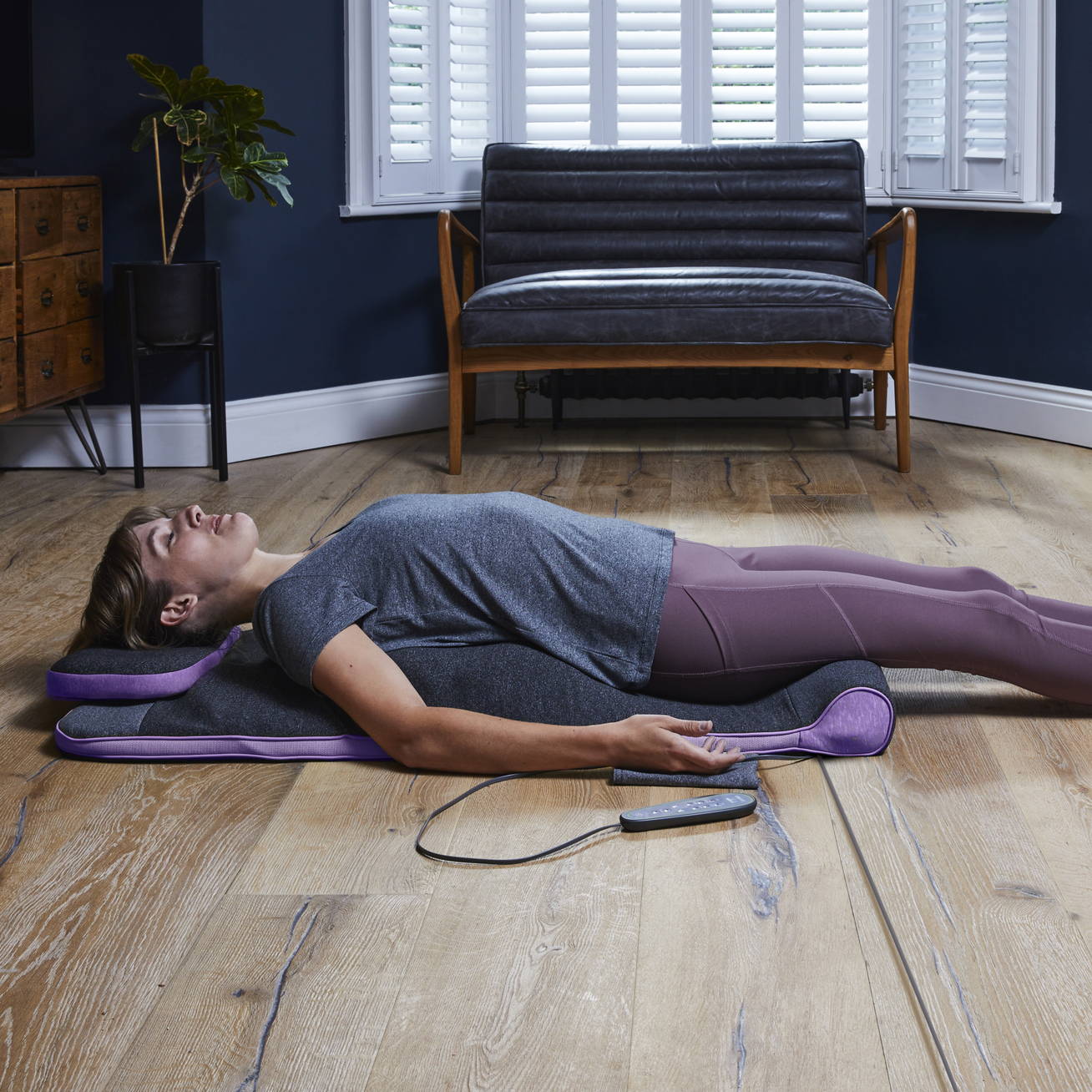 ---
---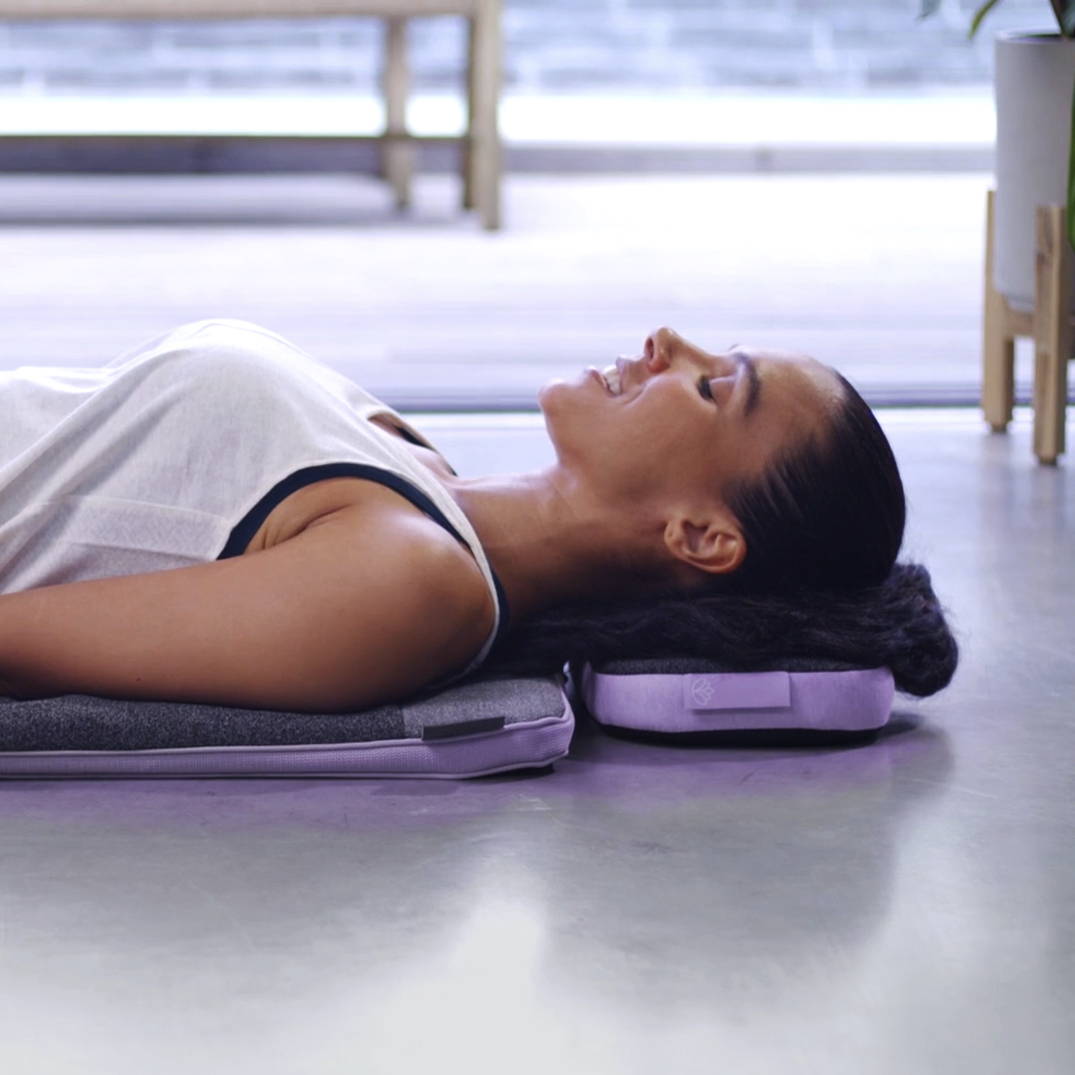 ---

To enhance your comfort, the STRETCH + HEAT features a pillow for head and neck support. The new Soft Active Fabric is soft to touch with an athletic feel.

Add your favourite Ellia Essential Oil to the Aroma Tab on the support pillow to enhance your experience.
---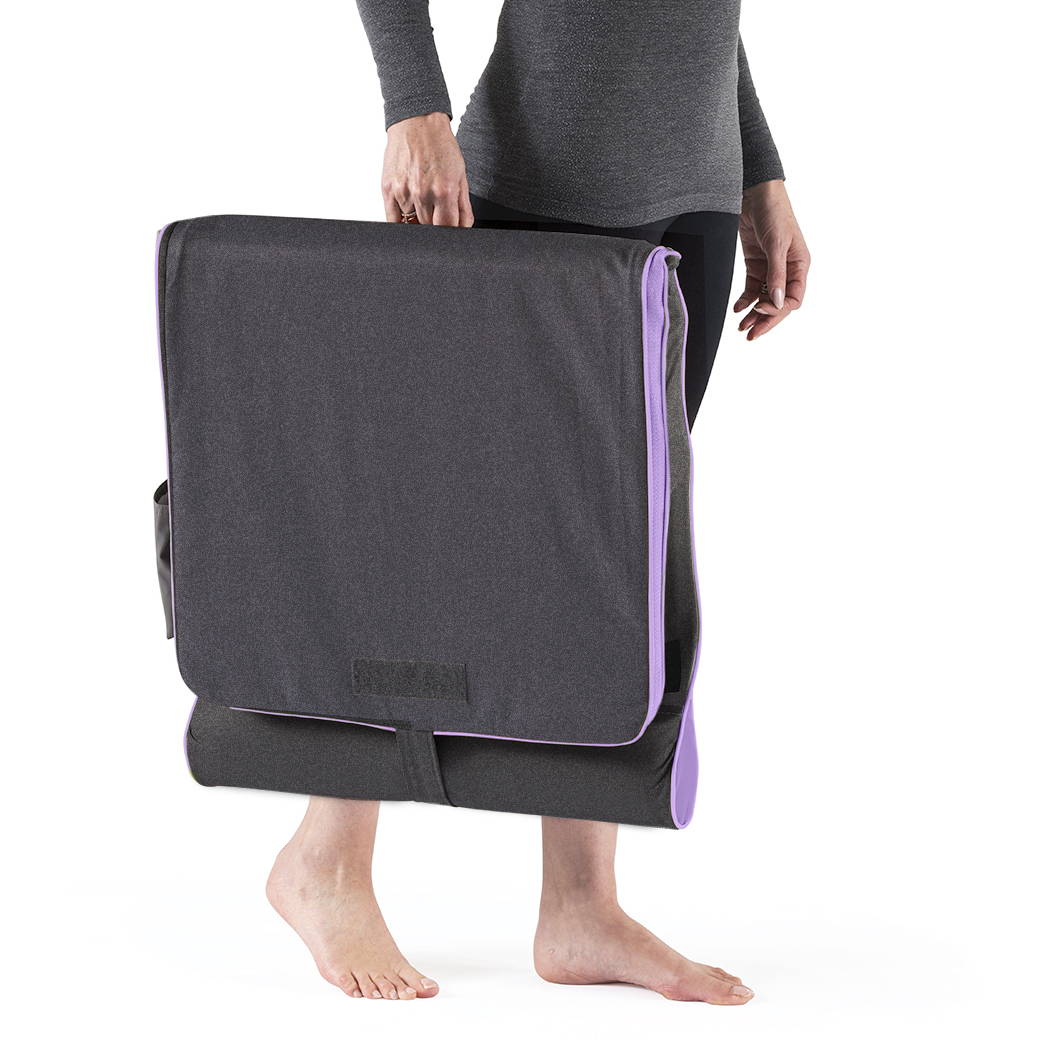 ---

Designed to foldaway, take your STRETCH + HEAT with you. Perfect to prepare for the day or to wind down.

Once you introduce your STRETCH + HEAT to your daily routine, you won't want to be without it.
---